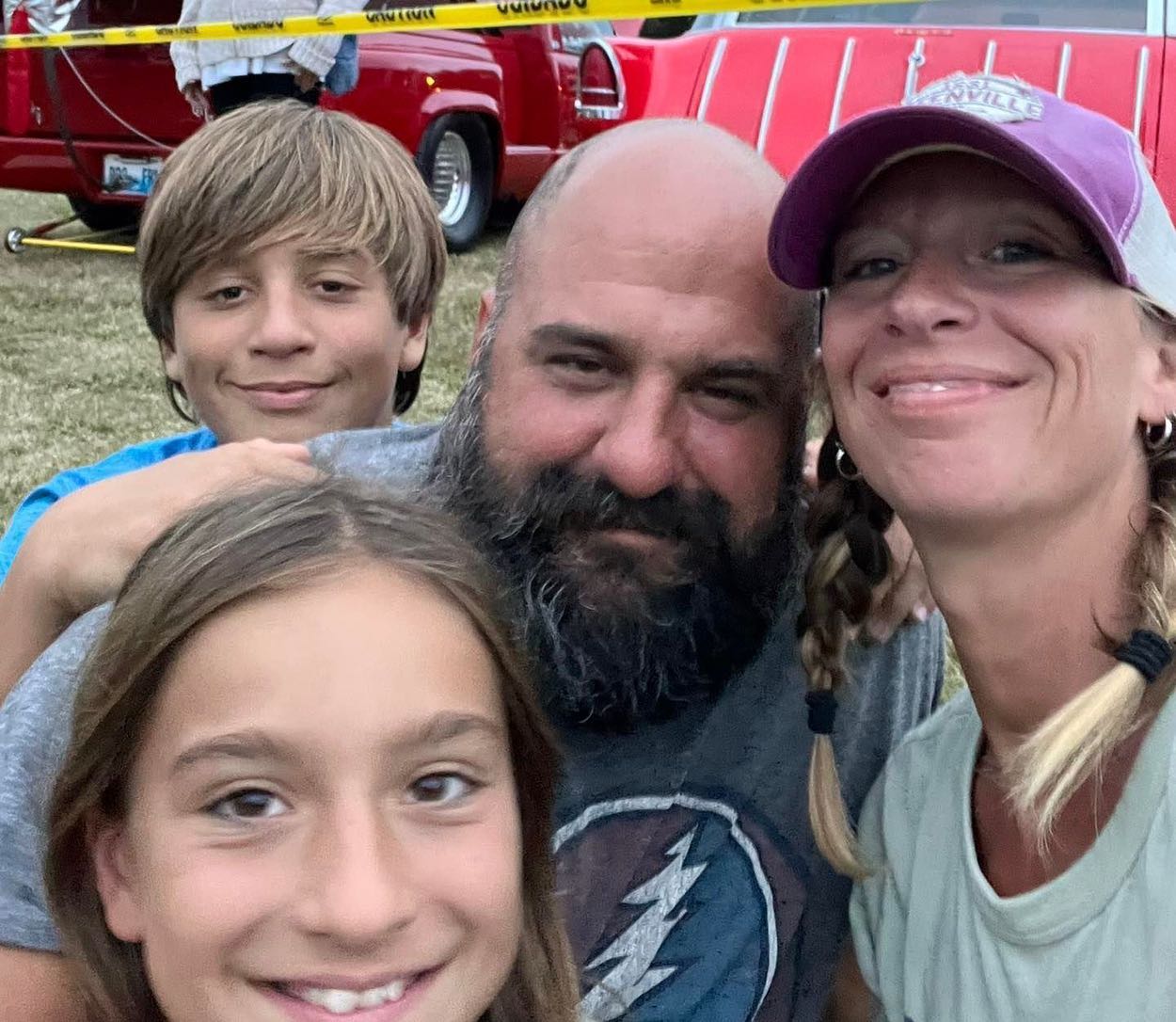 This is Us.
Whippersnappers was born in Greenville, SC in 2014. Thrifting is in my bones cause my mama raised me right! So it was only natural for me to take my love of thrifting and open my own store.
We love providing an outlet for you to recycle your gently used kids and maternity items back into the community.
We are a true family run small business and we love providing affordable items to the families in Greenville. Thank you to all of the amazing families who have supported our little small business through the years.
Much Love - The Parr's
CONTACT US
Your LOCAL Greenville Store
Store Hours: ​Mon - Fri 10 am - 5:30 pm, Sat 10 am - 5 pm & Sun 12 pm - 4 pm
Spartanburg Store - This location permanently closed on June 15th. Please shop with us online or visit us at our Greenville location!