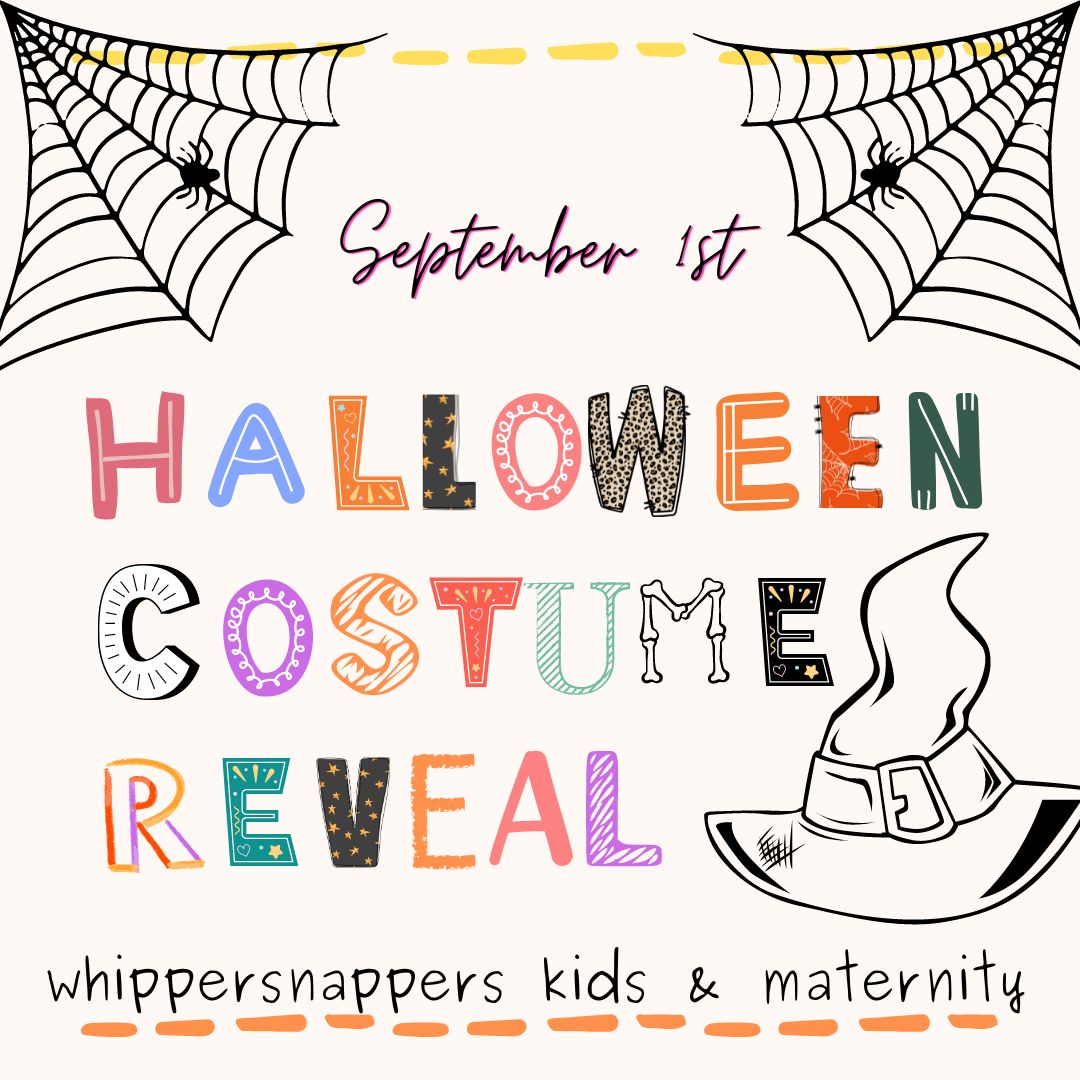 We are accepting HALLOWEEN COSTUMES!
Trade In & Trade Up at Whippersnappers Kids & Maternity
SHOP CREDIT

Clothes don't grow, Kids do! So why not trade in and trade up? Receive Instant Shop Credit to shop with in store!

CONSIGNMENT

Do you have BOUTIQUE/PREMIUM Brands that you would like cash for when the item sells? Then our consignment option is for you! Consignment is ONLY offered on Boutique/Premium brands.

CASH for GEAR

Receive Cash on the spot for your baby gear! Cash is ONLY offered for infant equipment such as highchairs, strollers, jumperoos, bassinets, etc.

Buying/Trading is by Appointment Only. Click here for walk in and appointment info.
What our Customers have to say about us
"I LOVE Whippersnappers! I always find great looking clothes for my daughter without spending a fortune. The staff is so friendly and helpful, and it's just a fun shopping experience for all." - Kelli C.

"I love shopping here and the location is great too. Super friendly staff that was patient with my child and made him feel special. Always a good selection here of nice clothes and new, unique toys that we love that we've never seen anywhere else. Highly recommend!!" - Rachel S.

" Love this store! I have been shopping here for the last 4 years! Now I have a new grandson and the shopping won't stop. My daughter buys here from Aiken and I pick it up for her. Love supporting local businesses. Their new shop is awesome." - Ann S.